Landscaping for less, without the stress!
Small yards, large commercial spaces, and everything in between!
We service Buffalo, NY and all of the surrounding suburbs!
- or -
Call us at (716) 495-5379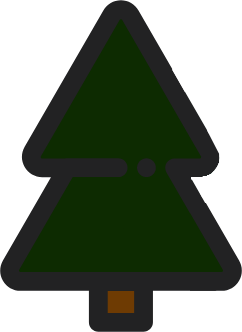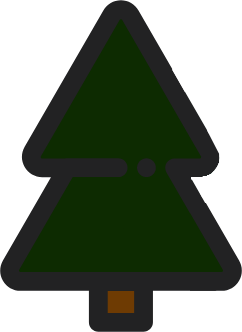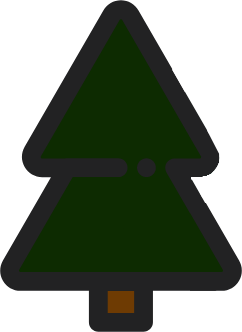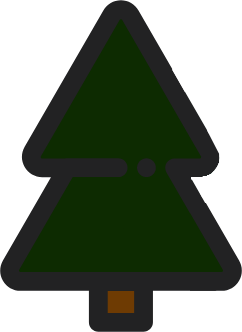 Services
We offer a variety of services on a variety of different schedules to satisfy any client's needs. Our services include not only landscaping, but lawn treatments, tree care / removal, and regular lawn maintenance like mowing.
In the winter months we also offer snow removal / plowing services, and shoveling services for sidewalks, patios, and more!
Interested in a custom landscaping package? That works too, just click here for a custom quote!
Landscaping Services
Our landscaping services cover both commercial and residential needs and include:
Bed maintenance, fertilizing treatments, hedge trimming, landscape design and installation, lawn mowing and maintenance, property maintenance, rock walls, sod and turn installation, spring / fall cleanup, and tree trimming / pruning.
Get a free landscaping services quote!
Tree Services
Our tree services cover everything from the deepest roots to the highest branches and include:
Cutting, planting, pruning, root removal, and trimming.
Get a free tree services quote!
Hardscaping Services
Our hardscaping services cover both commercial and residential needs and include:
Custom hardscaping, property maintenance, rock walls, retaining walls, brick, stairs, and walkways.
Get a free hardscaping quote!
Winter Services
We're no strangers to western New York winters, our winter services include:
Sidewalk shoveling, snow clearing, snow plowing, and snow removal.
Click here a free winter services quote!
Our Mission
We put your landscaping budget to work by giving back to the communities in which we operate.
Is there a cause you support in particular? Let us know and we can make sure that a piece of every landscaping dollar supports the causes you believe in the most!
Work with us on this mission?